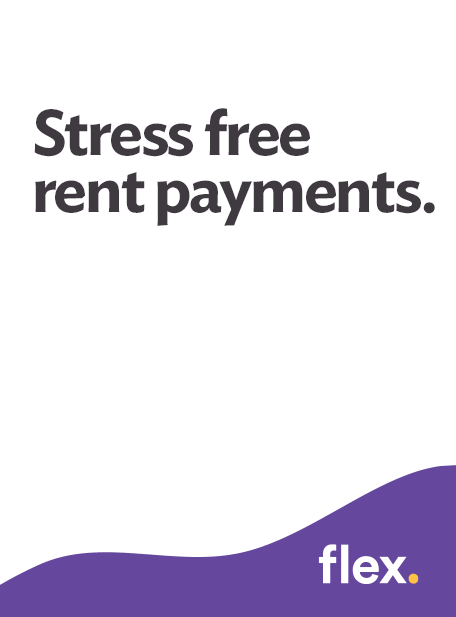 Make 2021 your year of financial freedom.
Resident,
Gain control of your bills with a flexible rent payment schedule. If you haven't signed up for Flex yet, you're missing out on the benefits.
Smaller, stress-free payments
NO late payments
NO hidden fees
There is no better time to take control of your finances than now.
- Flex